Our Commitment to Resources for Equity through Antiracism, Training, Education, and Disruption (CREATED) initiative leads the Enrollment Management and Student Success (EMSS) portfolio's ongoing, sustained, and future efforts to weave diversity, equity, and inclusion (DEI) work into our jobs, keeping in mind that this work elevates the work we do in service to students, families, and the university community at large.
Our goal is for everything we do to be modeled in, supported through, and measured by our commitment and framing of the work from an anti-racist, diversity, equity, and inclusion lens.
EMSS covers the membership fees for all EMSS staff interested in joining any and all of the UT Faculty and Staff Associations on campus:
Interested staff should use the EMSS UT Staff Associations – Membership Request form for new memberships and membership renewals; to ensure your membership costs are paid by EMSS, please do not register or renew directly through the association. Please submit a separate form for each association you would like to join.
Learn more about the history of The University of Texas at Austin and racial justice projects UT faculty and staff are involved in.
A History of Integration at UT: A conversation about the early days of UT's integration and the challenges of its first class of African-American students, known as The Precursors.
Civil Rights in Burnt Orange: Some of the first Black students to attend The University of Texas at Austin after desegregation reflect, along with current UT students, on the gains they made towards equal opportunity and the work yet to be done.
Teaching Texas Slavery: An initiative aimed at sharing accurate and comprehensive historical research and discussion with Texas school districts and the public.
CREATED Chairs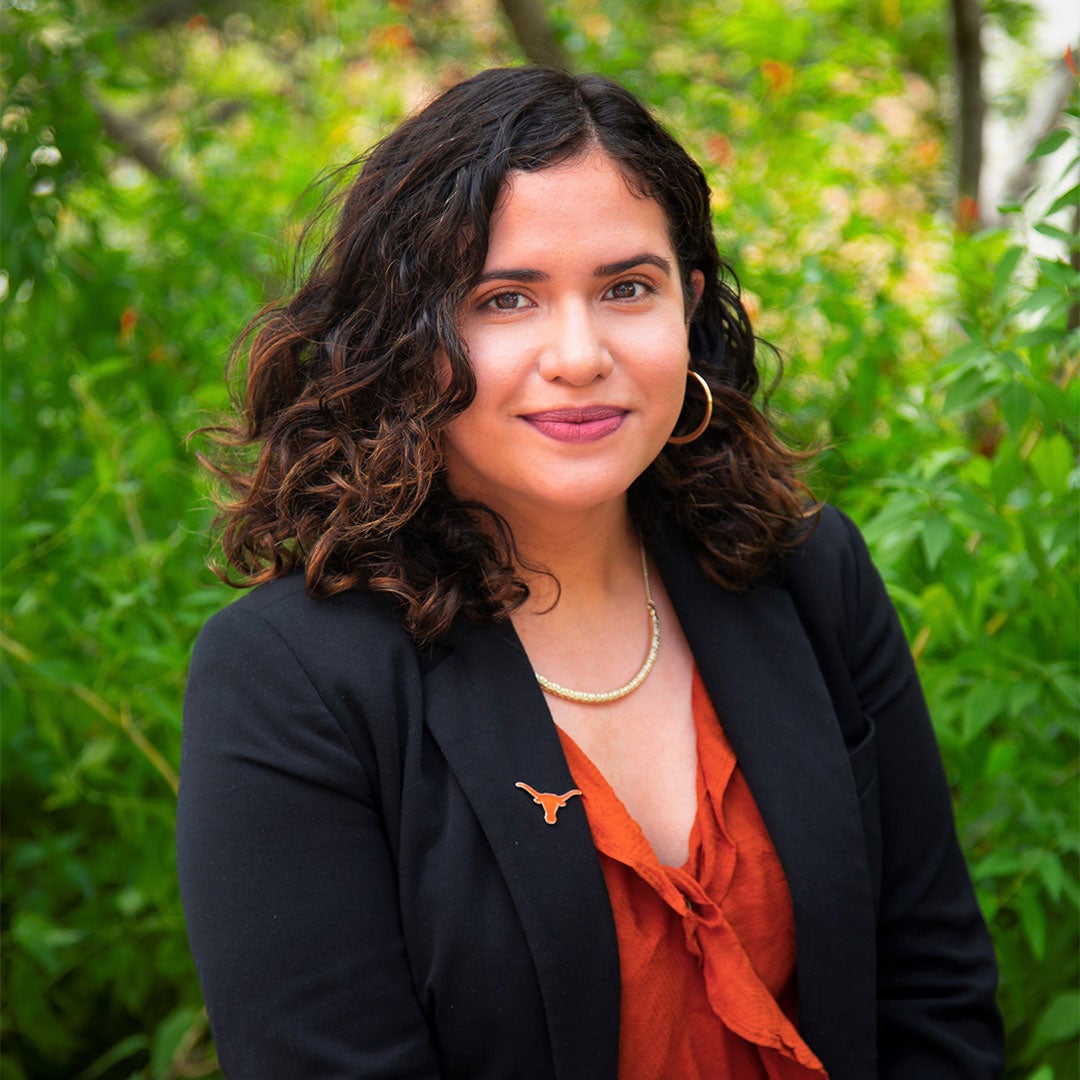 Director for Access & Inclusion
Office of Admissions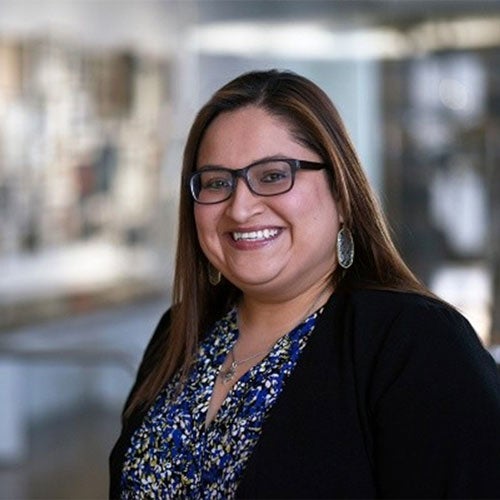 Assistant Registrar
Office of the Registrar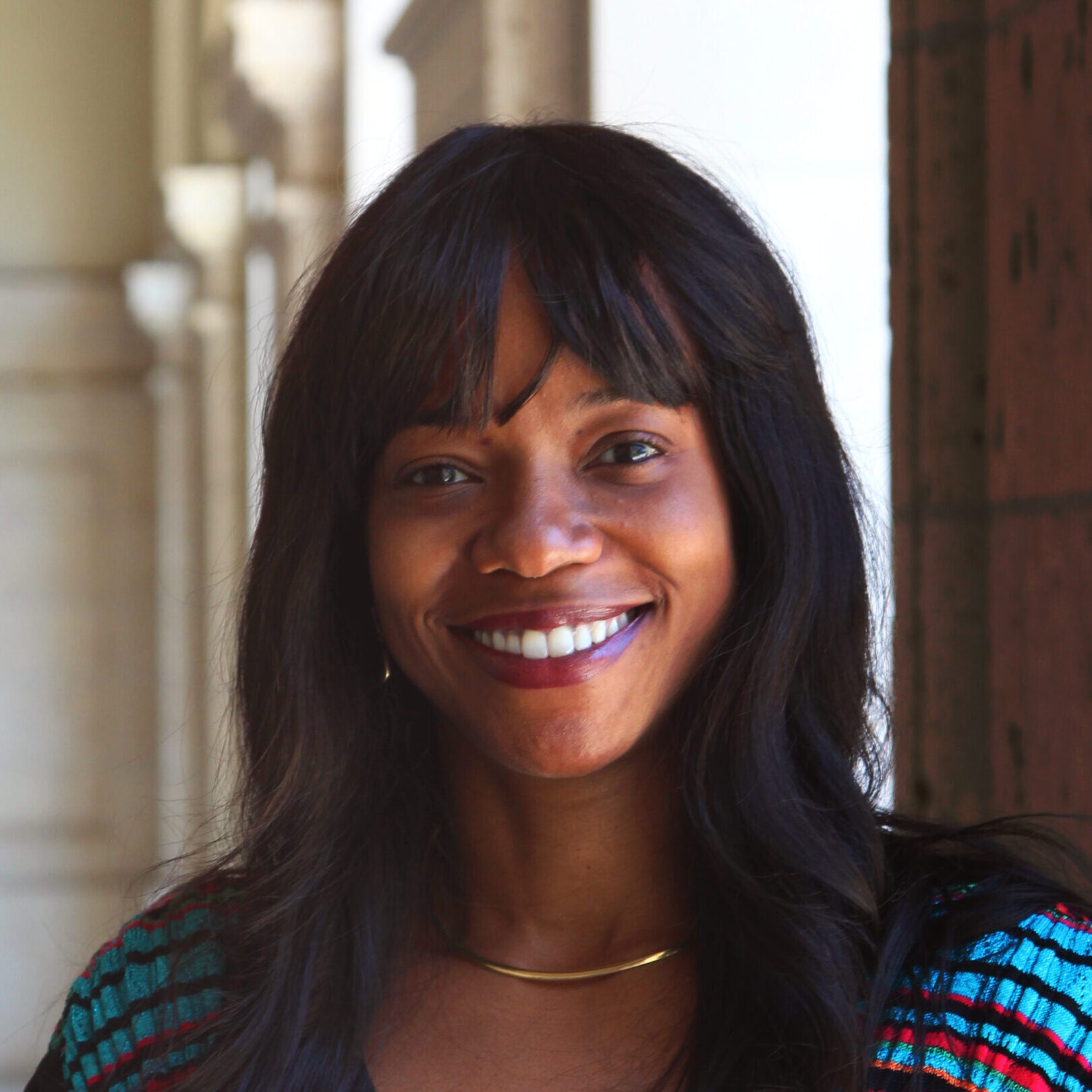 Director
School of Undergraduate Studies
CREATED Subcommittees
Education, Training and Staff Engagement
The Education, Training and Staff Engagement subcommittee is responsible for planning, leading, and facilitating trainings and educational opportunities for staff across the portfolio.
Hiring and Retention
The Hiring and Retention subcommitee ensures equitable hiring practices, performance evaluations, pay equity, and the retention of EMSS staff.
Planning and Assessment
The Planning and Assessment subcommittee leads individual unit standing working groups on antiracism, diversity, equity, and inclusion (DEI) and ensures each EMSS unit has a formal DEI plan.